About Us
At our funeral home, we understand the importance of family. We believe in treating your family as we would our own. To do that, we would like you to get to know us. We invite you to review this section to learn about our caring staff, our beautiful facility, and some history about our 125 years of service.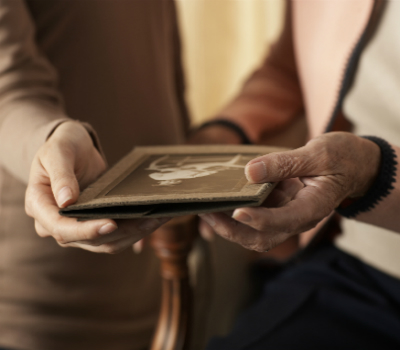 Our History
We are proud of the reputation we have earned over the last 125 years of serving our community, and will continue to serve our community with the honesty, integrity, respect, and compassion.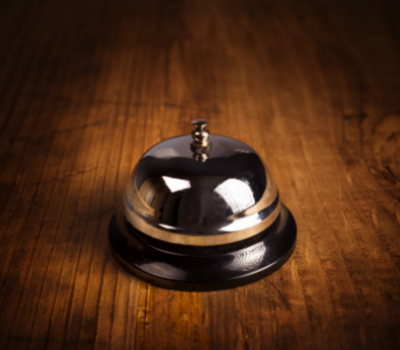 Our Staff
Our dedicated and supportive staff are here to guide you through this difficult journey. We take pride in doing our absolute best to ensure your needs are met. We invite you to share all of your needs so we can make things as seamless and stress-free as possible.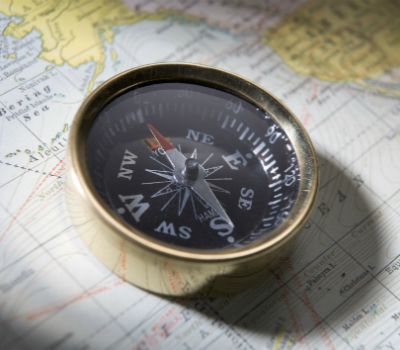 Map & Directions
The death of a loved one often causes a mixture of emotions that create imbalance and disorder in your life. We are here to help you find calmness. Whether you're coming from near or far, we've made finding us as simple as possible. Although a GPS will help you locate us, you will need to make certain you put in North Monroe Street to make certain you reach our front door.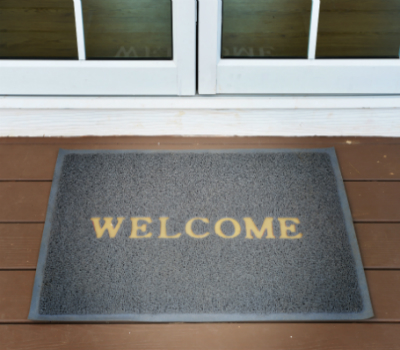 Our Facility
We have made our home a place of peacefullness and tranquility. We invite you to visit us and experience our warm and welcoming facility.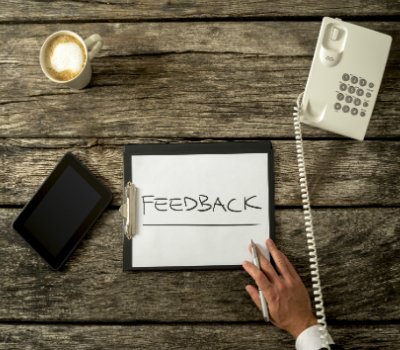 Testimonials
Your experience with our staff and our services is very important to us. We respectfully ask for your feedback about the services we provided, so we can continually improve how we deliver quality service to others who turn to us in their time of need. If you have any concerns, please phone our office for immediate attention .