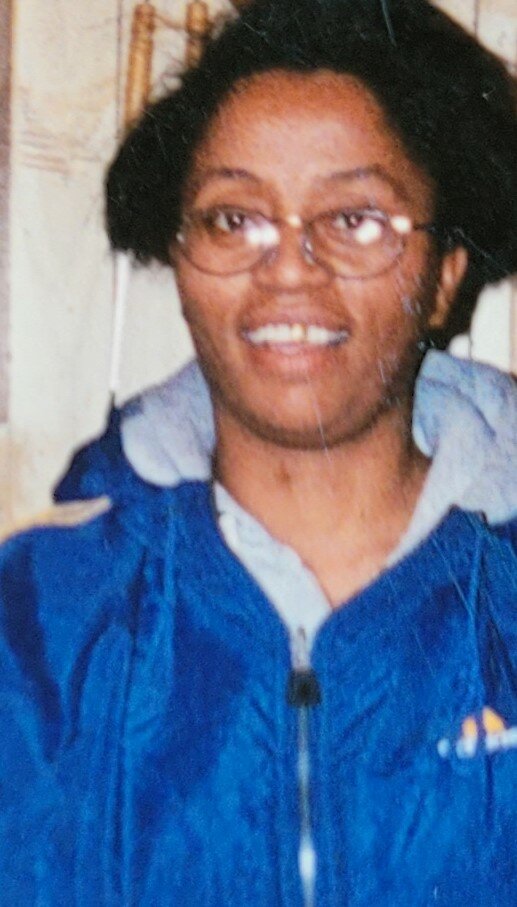 Obituary of Vera Gilliam
Please share a memory of Vera to include in a keepsake book for family and friends.
Ms. Vera Gilliam was born August 18, 1967, in Bertie County, Windsor, North Carolina. She was the third born of her mother, Minnie Gilliam. "Missy" (as she was lovingly known) graduated from Bay City Central High School and fostered her giving spirit as a nurse aid in the medical field.Missy was a Michigan resident her entire life. She didn't travel much, preferring to relax at home reading. Vera accepted God and Jesus Christ as her Lord and Savior at an early age. She was called home to move to her permanent residence in Heaven on October 10, 2022.
Vera was a lover of life, strong-willed ("stubborn" a well-known Gilliam trait) and a Giver at heart. She was a loving and supporting mother, cherishing her children's accomplishments above everything else. Vera was a woman of spunk and courage with a silly streak and a strong independent spirit ("hardheaded" some might say). She was fiery but she had a personality that touched the souls of everyone she encountered. She loved writing, spending time with her grandchildren, and bonding with her family. She was a voracious reader…keeping books in her purse, car, home…every place. She loved spoiling her grandchildren the most; giving them the love and care they desperately needed. Vera enjoyed sweets and loved to share her candies with her grandchildren especially Silas James (sneaking him sweets even after being asked not to). Vera loved to connect with her family and experienced a profound love and special bond with all those who were blessed to share a moment with Missy. Those loving moments with Vera will Forever be remembered and Always cherished in our hearts and minds.
Vera was preceded in death by her great-grandmother, Helen Ward; grandmother, Louise Hardwick; grandfather, Dave Hardwick; father, James E. Gilliam Sr.; daughter, Christina M. Spengler; sister, Hattie "Delores" Holsing; and brother, Charles E. Hardwick. Vera's vibrant beauty and spirit will continue to be illuminated through her children, Alexander S. Gilliam (Holly), Tocquien M. Gilliam of Wesley Chapel, FL, Robert Gilliam and Keisha M. Gilliam; grandchildren, Kendra A. Gilliam, Allasandra M. Gilliam, Cassidy R. Gilliam, Zariah Gilliam, Isaiah Gilliam, Silas J. Gilliam and Kingston Gilliam.; siblings, Malcom Hardwick (Detra); Maria Lighon (Kenneth); Anthony T. Gilliam (Perliter); Devon Gilliam (Chandra),Brandon C. Gilliam, and Tyler Roberts; and a host of cousins, relatives, and friends. To sign online guestbook, visit www.hyattewald.com Arrangements made with the Hyatt Ewald Funeral Home.
To send flowers to the family or plant a tree in memory of Vera Gilliam, please visit Tribute Store


Share Your Memory of
Vera