---
A Family Tradition of Dignified Service Since 1895
Over 125 Years of Dedicated Service to Bay County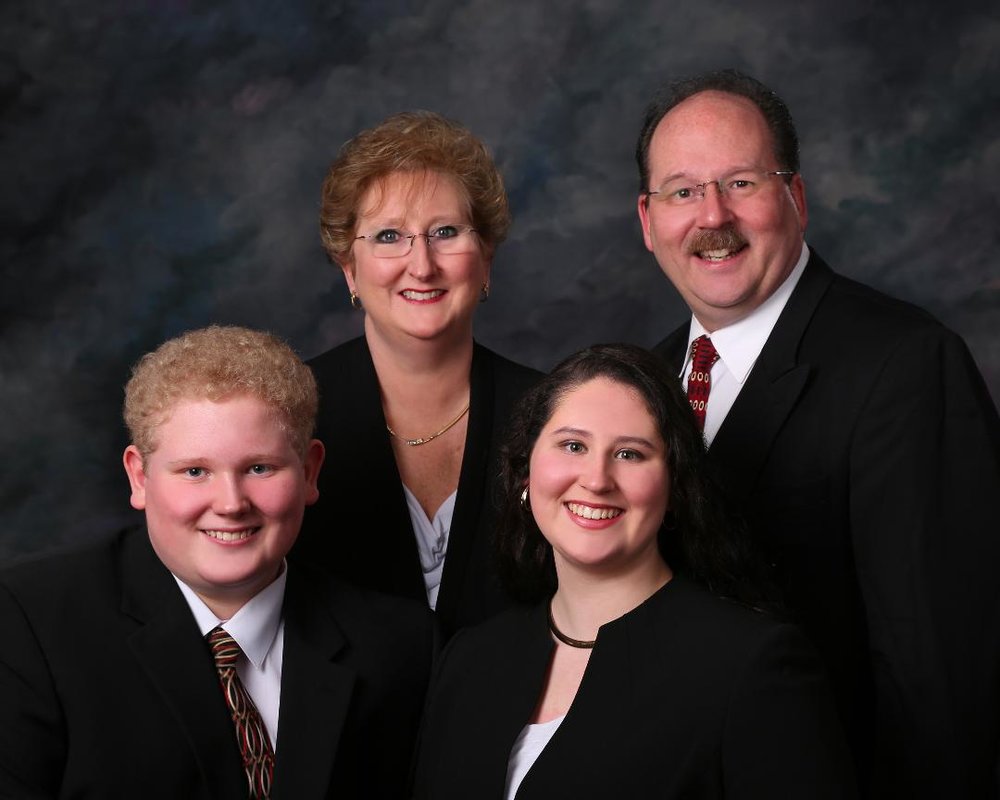 The Hyatt-Ewald Funeral Home staff will guide your family in creating a meaningful ceremony to honor the life and memory of your loved one.
A ceremony can be created to meet each family's individual needs. It can be simple, elaborate, traditional, religious, or completely personalized. Regardless of the type of service planned, a ceremony is an important step in recovering from loss.
​Please feel free to preview our pages to learn about pre-planning, grief support, and the wide range of services we offer. If you have any questions, concerns, or would like to arrange an appointment, we invite you to contact us by phoning our office at 989.892.3923, because we are always here for you.
We understand that it is not always possible to attend a service or visitation in person. If you are unable to join the family during their visitation or service, you may use our interactive online tributes to memorialize a loved one, leave a condolence message, share a memory, post a photo, or light a candle.